Your luxurious jacket might not look so appealing if it gets dirt on it. With temperature dropping too low and the wish to still rock everyday outfits it is most likely that you are going to need your favorite faux fur more than ever. Sure, there are other options to block freezing breezes but they are not as versatile as a faux jacket. It can be styled any way you want, whether you are looking for a stylish vest, a full-length jacket or just a classy shoulder wrap, faux fur has got it all. Luckily, besides being always in style and keeping animals safe, an artificial faux fur has several other advantages over the natural one.
They are much easier to maintain and are resistant to insects, while making the product new and fresh looking for a relatively longer period of time.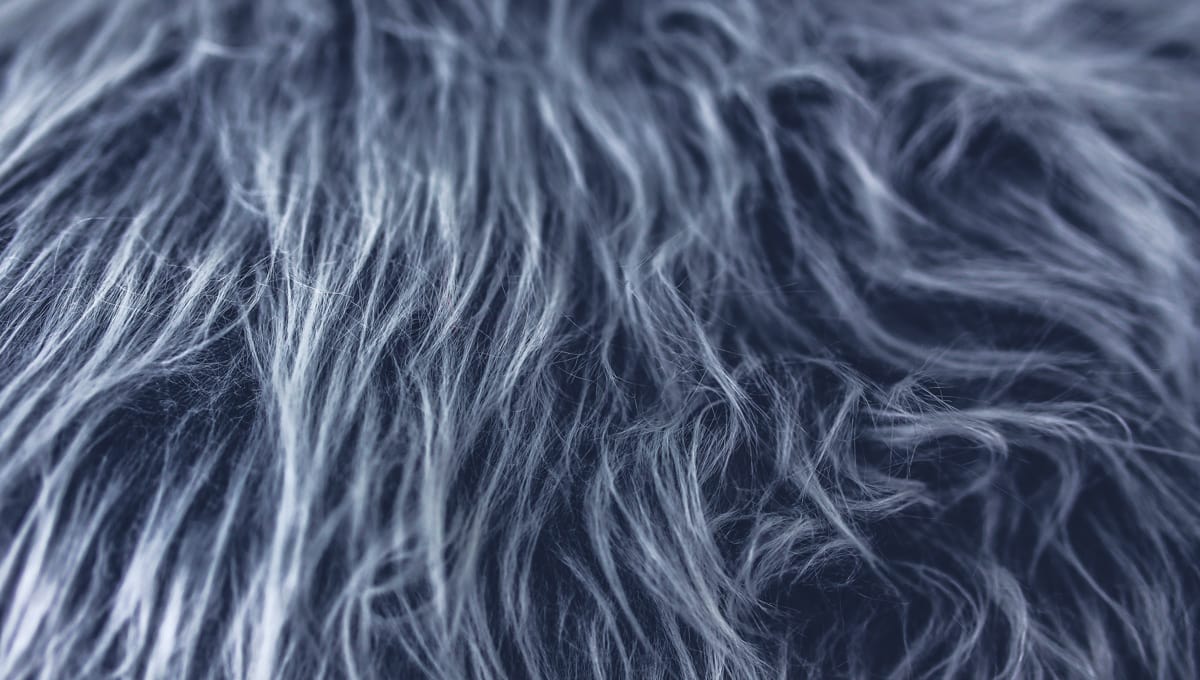 Cleaning faux fur
Artificial faux fur has been such a win-win situation that brands Michael Kors, Prada, Armani, Versace and Stella have stood up against using real fur and imposing a threat to animals. They believe it to be the real fashion statement and have been making products ever since. But the main worry arises, with a product such in fashion and everyday use it is bound to get filth on it. Is artificial faux fur really washable? If yes, then how to do it? This article will help you discover the easy technique of keeping your artificial faux as good as the first time you wore it.
Use your washing machine
It might come as a total surprise but you can definitely wash your faux fur in a washing machine! But don't forget to keep it separate from your other clothes as fur tends to shed. Moreover, it is advised to set your machine to a less harsh gentle wash and do not toss it into the drier afterward. It likes to soak the sun!
Consider hand washing
If you are too sensitive about your faux fur, which seems understandable, you can also opt for a gentle handwash. Use a mild detergent mixed in a tub of water (not too HOT) and immerse your faux in, you can also use a mild bristle brush to remove any stubborn dirt particles when dry.
Here is pictorial demonstration on how to wash faux fur using machine and handwash.
Dry Wash
Keeping your jacket sprinkled with cornmeal and then brushing it off the next morning will help dirt and oil particles to be absorbed and removed away. This is a simple and effective method for you to work when you are kind of lazy. For a quick clean you can also slightly rub your jacket with baby wipes (How to clean faux fur).
References: How to clean faux fur. (n.d.). Retrieved from How To Clean Stuff.net