Your extravagantly fluffy accessory is probably your latest love in fashion, and you will need to take extra special care in keeping it clean. 
To be honest, you want to keep it so clean that you don't have to wash it too often. 
It all comes down to that fluffy and rich natural depth of the material and keeping it soft and presentable.
Don't turn shaggy into draggy – use this guide to understand exactly how you should wash a faux fur vest properly.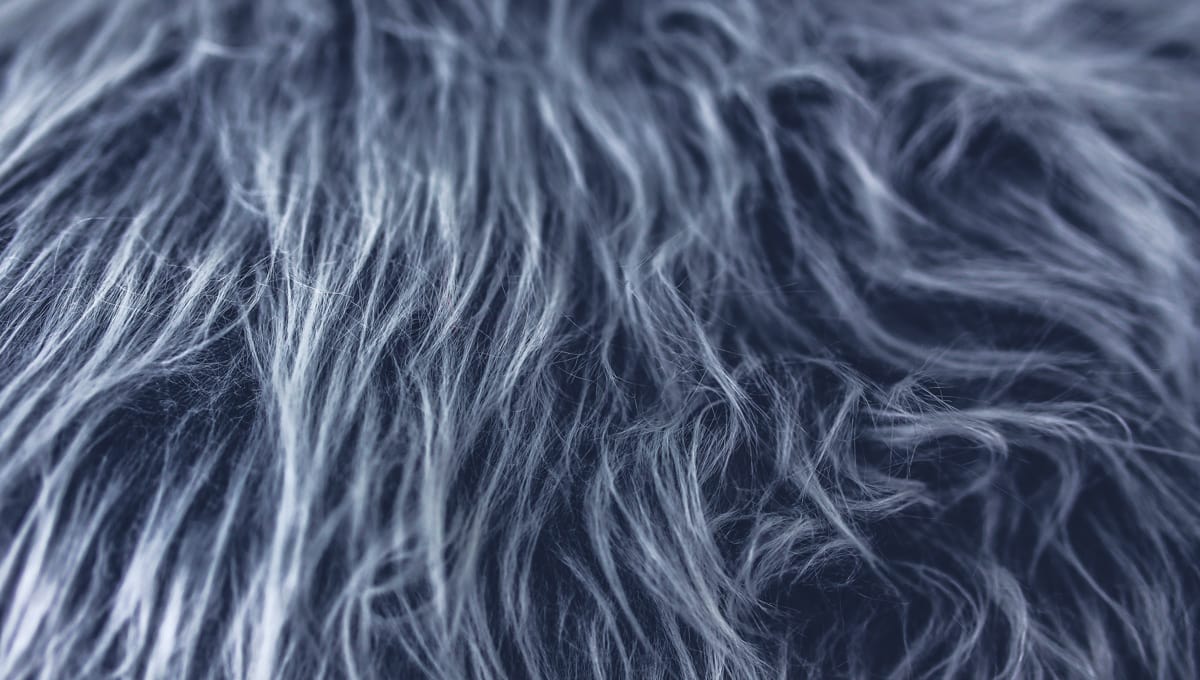 The Best Solution TO WASH FAUX FUR?
The truth is that it all depends on the materials. 
The wise choice would be to invest in a faux fur coat that is made from artificial fur and leather. 
This way, you won't only be supporting animal-friendly manufacturing but also save yourself a lot of effort when it comes to faux fur cleaning.
Luxurious garments require delicate handling and washing if you don't want them to tangle, shrink, or lose their shape.
Luckily, we live in the modern world where fabrics and washing machines have become a little bit friendlier to each other. 
Depending on the manufacturer you might be able to wash your faux fur vest with cold water in a machine (on the delicate cycle, of course).
This is the ultimate guide to keeping your faux fur clean, neat, in-tact, and ready to keep you stylish for years to come.
Hand Washing Faux Fur
Your faux fur garment needs love and attention in how it's washed. 
Washing by hand is by far the best way to keep your synthetic fur vest clean and in tip-top shape. 
By hand washing your faux fur, you have complete control over how you are handling its delicate fibers. 
You will need mild detergent, cool water, and a bath towel (sort of like bathing a puppy, except for the detergent).
Mix the detergent and water – The first step is to mix your mild/gentle detergent with cool water. Please take note that warm water may cause shrinkage and damage the faux fur trim. The label of your garment should give you a guide on the amount of laundry detergent that you should use. The gentle detergent will dissolve dirt and even a grease stain without damaging the delicate fabrics.
Submerge – The second step is to submerge the faux garment into the mild soap solution and let it soak up all the cleaning power for around 10-15 minutes.
Rinse and dry – Finally, you need to rinse the detergent and water from your faux fur vest. Make sure that all detergent and water are removed thoroughly, otherwise, you will be stuck with a sticky nightmare. Imagine getting syrup or gum stuck in a fur vest – it is not a good look!
Machine Washing Faux Fur
Although hand washing might be your best option with faux fur cleaning, suppliers like My Fur Vest uses materials that are machine-washing friendly. 
If you have already made the decision and don't have the time for hand washing, follow this guide to keeping your vest pristine, even if you are washing with a machine.
A washing machine is simply easier and quicker but should be done with caution. 
Be careful and consider all the information provided, and your washing machine and faux fur west should get along just fine.
Check the Tag – Step One
As with most luxurious garments, My Fur Vest comes with a caring guide on the tag. 
We wish there was a scientific formula for keeping luxurious garments perfect forever but unfortunately, style comes with a price in more ways than one. 
Simply put, just read and follow the guidelines on the tag. 
The laundry symbols on your tag will indicate the ideal cleaning methods that should be followed.
Prepare Faux Fur Item – Step Two
We're not saying that you should have a talk with your vest and prepare it for its washing adventure, it's a garment. 
But if you have a piece of clothing that is only partly faux fur you should turn the garment inside out to protect the fur from damage. 
This can also help to avoid fluff transfer from your garment.
Machine Settings – Step Three
It all goes back to the tag. 
The tag will inform you of the exact setting that your machine should be set at. 
By far the most important thing to remember is that faux fur items are delicate, and so it needs to be washed with care. 
If your machine does not have a setting for delicate washing your hands might need to get to work.
Drying Faux Fur
Don't get stressed or call your therapist when you see your vest straight out of the rinse cycle! It's not dead, just wet. 
After you wash the faux fur vest it might look flat and slightly matted, but it's all part of the cleaning process. 
Gently wring out the excess water and hang your faux fur garment to let it air dry.
Shaggy, not Drabby FAUX FUR
With the delicate nature of faux fur vests, you must invest in the best option that is not only animal friendly but made with quality materials through love and passion for beautiful garments. 
Check out the options at My Fur Vest for the perfect variety of quality faux fur vests that can be washed without any stress (as long as you follow the guidelines).
References: How to clean faux fur. (n.d.). Retrieved from How To Clean Stuff.net