Do you want to learn how to identify types of leather and their quality?
With us, you can clarify all your doubts.
Many categories can be used to categorize different leather types.
We can examine various leather qualities, grades, finishes, cuts, grades, and even types of imitation and vegan leather.
They diverge significantly in a few key ways. 
But there is a lot of information to review.
Keep reading and learn more about the types of leather, their grades and which is the best leather.
Leather is made from almost any animal's skin, including those of pigs, sheep, goats, and crocodiles. 
Yet the hide from a cow is the one that is most frequently used. 
Leather is also a beautiful and useful material that serves to bring life and colour to many items.
Buy leather has become more than a fashion, a matter of preferences. there are many people who are fans of leather accessories and clothing.
Although there are many different kinds of leather, most people are interested in the "5 varieties of leather".
Generally speaking, they are referring to the volume and layers of the original hide that are still visible in the finished product.
The 5 types of leather are:
Full grain
Top grain
Genuine
Split grain
Bonded leather
Depending on where in the hide the finished leather comes from, the material's qualities and features change.
Leather is often used to make bags, shoes, clothes and much more.
Several other factors might also affect the quality of leather. 
The type of animal, the environment they lived in, the food they ate, and the activity they practised are a few examples.
Since hides are a natural product, the lives of the animals have a significant influence on them.
The meatpacking, tanning, and finishing procedures used during manufacture can also have an impact on the quality of leather.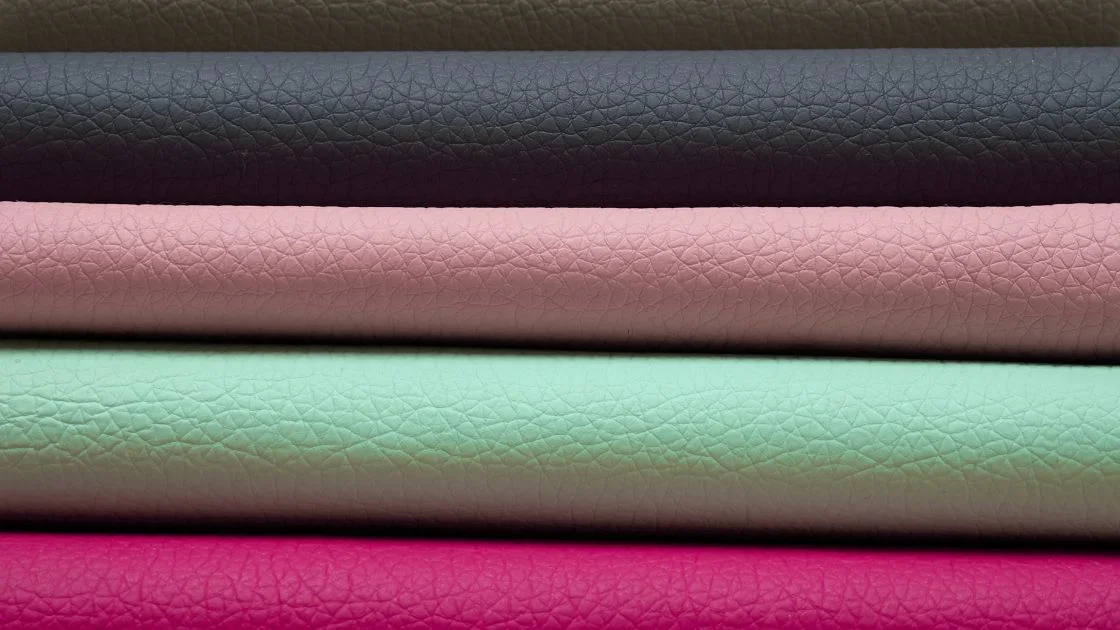 Animal skin that has been removed is known as a leather hide. 
Its unique qualities as a natural component allow it to serve a purpose for the animal of which it was a member.
Usually, it creates a barrier of defence. As a result, the animal's interior organs are protected. 
It also protects from outside factors like sun, water, abrasions, and other things in daily life, alongside hair or fur.
In essence, animal skin or animal leather is a highly resistant and visually beautiful protective element. 
Due to all these characteristics, animal skin has been used for other purposes, among which are:
Manufacture of clothing and footwear.
Upholstery.
Manufacture of household items.
Manufacture of bags and wallets.
This piece of leather retains the outside pattern of the hide or "grain". It hasn't been buffed or sanded to get rid of any flaws. 
In most cases, full grain leathers just have their hair removed.
The fibres in the grain are typically more tightly packed and finer. 
This creates a surface that is exceptionally robust, resilient, and can resist demanding use.
The surface may have very slight flaws because it is not sanded. 
They might be the result of a cow brushing up against a fence, a minor cut, or regular scrapes.
The most sought-after hides are those with full grain and few flaws since they are the rarest and most attractive.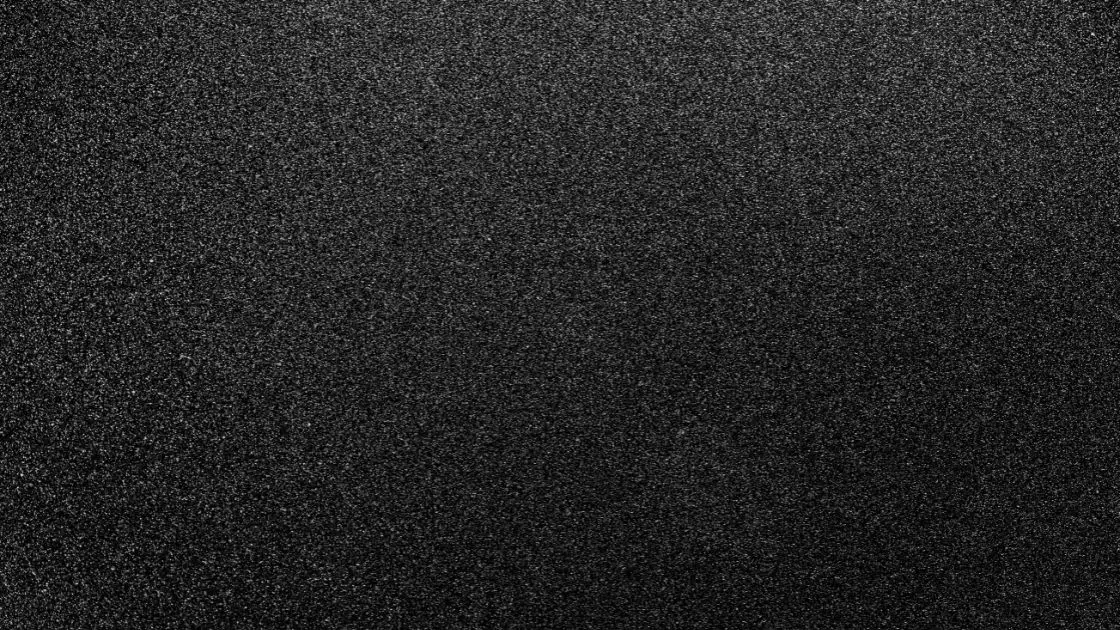 This cut is extremely comparable to full-grain. 
However, the very top layer has been sanded and/or polished to remove flaws and irregularities in the surface. 
With different dyes and finishes added, this makes the leather softer and more malleable.
The strength and some water-repellent qualities of full-grain leather are diminished by this sanding, despite the fact that it improves the appearance. 
We may now start to see a trade-off between leather's strength and its appearance and suppleness.
Top-grain leather is widely used in high-end leather products like handbags, wallets, and shoes due to its suppleness and versatility.
Real leather can be extracted from any part of the hide. It is treated on the surface to give it a more consistent, "corrected," appearance. 
To give it a final surface appearance, it can be dyed, stamped, or embossed. 
To do this, the leather has been previously improved with sanding or buffing.
Although not of the highest quality, the technique changes some of the desired characteristics of the leather. 
For this reason, it is frequently used for belts and other products of a similar nature.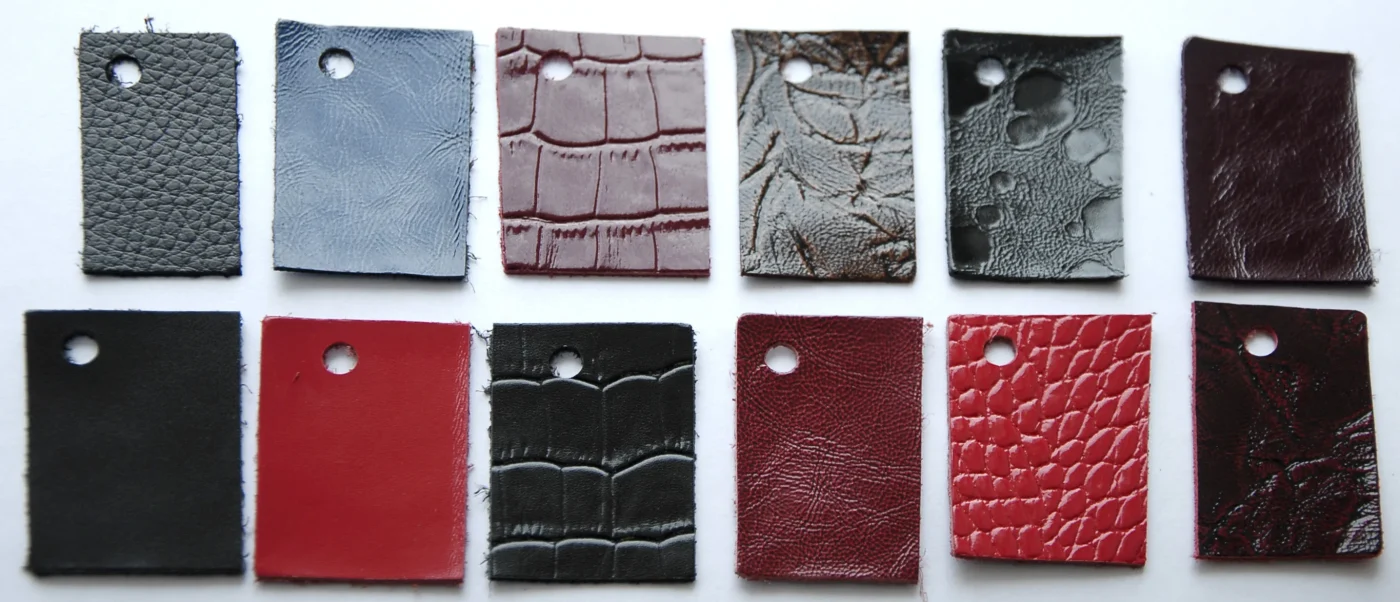 When leather scraps are shredded and bonded together with polyurethane or latex onto a fibre sheet, the result is bonded leather. 
So, essentially, bonded leather is made from leather scraps. 
This is similar to scrapple or hot dogs in the world of leather.
The functional and aesthetic qualities of the product can be impacted by the amount of leather in the actual mixture. 
This can range from 10% to 90%.
In addition to being painted or embossed to simulate a specific leather style, bonded leather is frequently given colour.
The Split leather or Split grain
Split grain leather is sliced from the lower layers of the top grain region of the hide. Above the flesh, it is typically in the lowest layer of the hide.
Additionally, beneath the finest top grain cuts and full grain. Nonetheless, it still offers a practical quality leather material.
This leather has a less dense, compact, and practical natural surface than full grain and top grain. 
As a result, it is frequently utilized in leather treatments when the surface has been significantly changed, dyed, or embossed. 
It can provide some of the benefits of a leather material while also having an attractive and frequently useful. 
Grades of Leather – Identify Hight-Quality Leather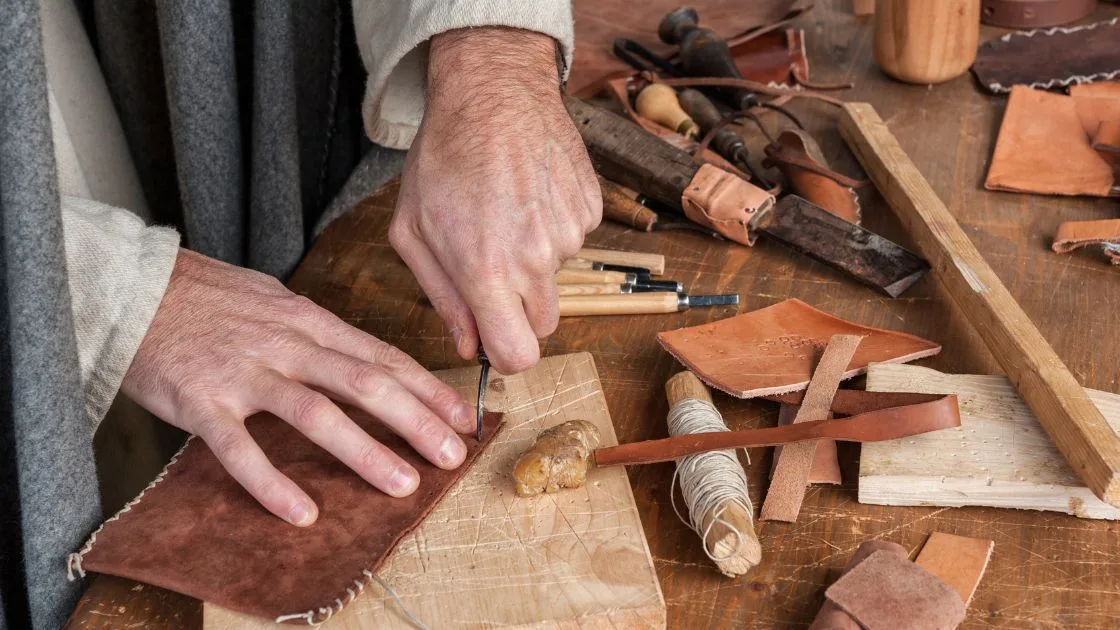 The Leather Hide Grade: Number 1
Top-notch hides are those with the number one. 
They often lack significant surface flaws like holes or cuts. 
Approximately 80% of the hides sent to tanners should be of grade one.
The Leather Hide Grade: Number 2
There can be up to four holes or cuts on a number two hide. 
This is as long as they are spaced out in a relatively straight line. 
These may then be trimmed around, yet producing a considerable amount of useful hide.
The Leather Hide Grade: Number 3
In general, number three hides contain five holes or significant cuts, ideally in a relatively straight line. 
These may then be trimmed around, yet producing a considerable amount of useful hide.
A single cut or hole larger than 6″ may be permitted. 
There may also be grain flaws or a cluster of small holes with a surface area larger than one square foot. 
The usable surface area of number three graded hides should typically be at least 50%.
Tanners often only purchase number three-grade hides when they have officially agreed to do so.
The Leather Hide Grade: Untannable
Grades one, two, and three hides are considered to be of sufficient quality. 
Those that do not fall into any of these 3 classifications are considered untannable.
These, instead of being delivered to tanners, go to another useful route. In general, for use of animal hide resources outside the leather industry.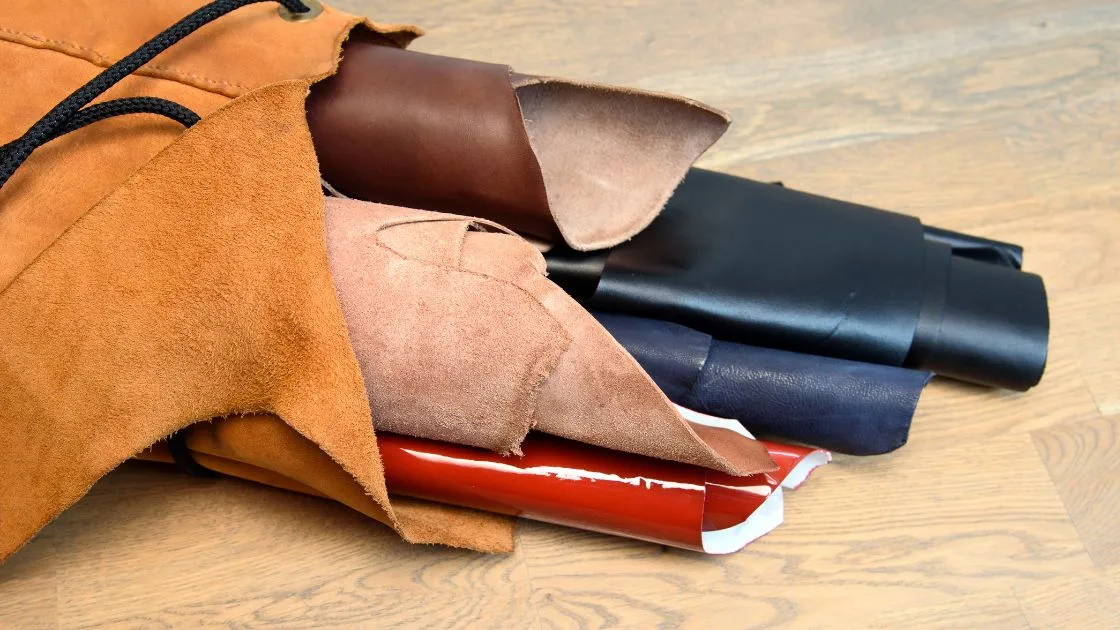 Types of Leather Finished
There are numerous techniques to polish leather after it is created.
These processes produce leathers with a wide range of applications.
There are many variants, including those in texture, flexibility, colour, and finish.
Some of the main polished leather types are the following:
Aniline Leather
Quilon Leather
Washable Leather
Bicast Leather
Stretch Leather
Printed Leather
Pigmented Leather
Pearlized Leather
Patent Leather
Nappa
Nubuck Leather
Metallic Leather
Leather (Pull-Up Leather, Waxed Leather,
Waxy Leather)
Interwoven Leather
Faux Leather
Embossed Leather
Hand Worked Leather
Embroidered Leather
Degrained Leather
Antique Grain Leather
Double Face Leather
Brush Colored Leather
Semi-Aniline Leather
Suede Leather