Faux Fur Vest Made For You with ❤
Our fur vests are only made of artificial fur, supplemented by artificial leather.
No animals were hurt in the making of these vests.
#animalfriendly
Why you should buy our fur vest?
Our fur vests are made of artificial fur, supplemented by artificial leather. So, if you, like us are an animal lover, you can get our fur vests without harming any animal. Wearing a fur vest might shield you from the severe wind, cold, snow, and rain if you live in an extremely cold climate.
Short Faux Fur Vest "ROSA"
One of the most popular trends in women's fashion right now is the use of short faux fur vests. They're not only stylish and comfortable, but they can also add a touch of luxury to any outfit. Although all our fur vests are artificial, they are of the highest quality; they look and feel like real fur.

Medium Faux Fur Vest "LAILA"
As our vests are supplemented by artificial leather, even on cold winter days, you will never feel a chill. In addition, all vests have invisible fastening and you can choose from 3 lengths and many colors.
Medium faux fur vests are perfect for those who want something that is both stylish and functional while stay you warm. Are ideal if you spend a lot of time outside in cold weather conditions.

Long Faux Fur Vest "BOHEMIAN"
For a stylish and trendy look, you should try a long faux fur vest. They will make you look more elegant and sophisticated. It is useful for keeping warm in cold weather conditions. And it's perfect for adding a little extra warmth when needed during winter activities. So if you are crazy about fashion, our fur vests should not be wanted from your wardrobes!

Faux Fur Vest in Our Shop
A splendidly shaggy faux-fur vest gives rich, natural-looking depth in a multitude of colors.
Quality and comfort in faux-fur vests

Our business has been making unique fur vests for more than 10 years. We have thousands of customers from all over the world thanks to our passion and love for fur, as well as numerous luxurious items, accessories, and tales to share.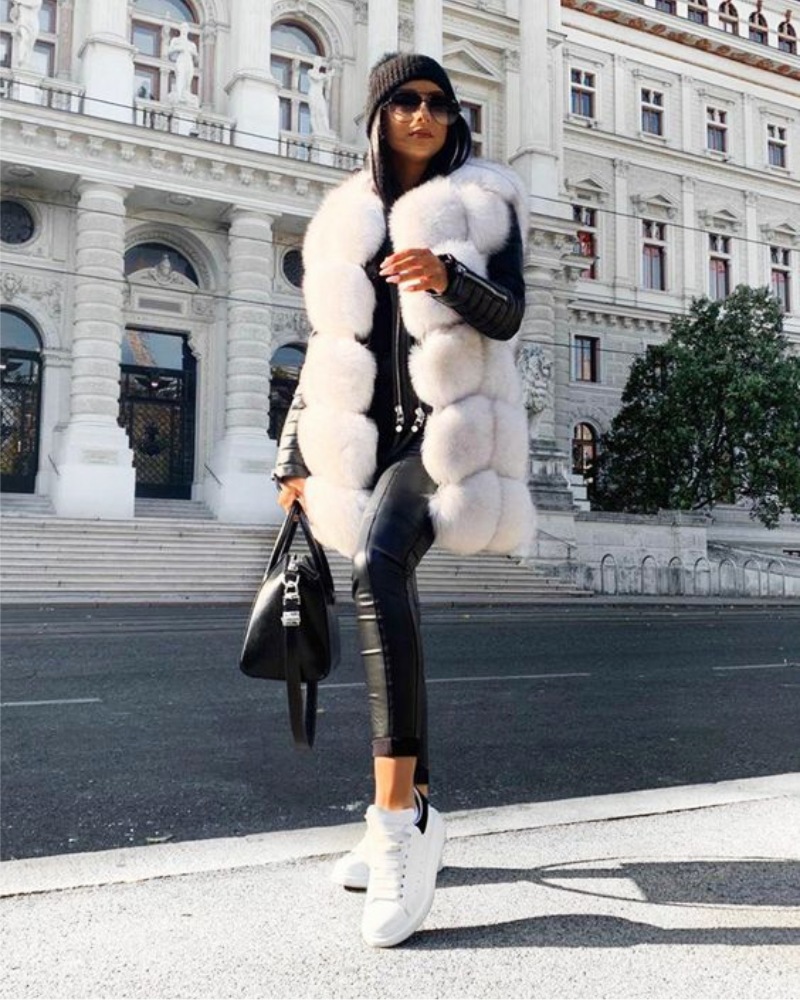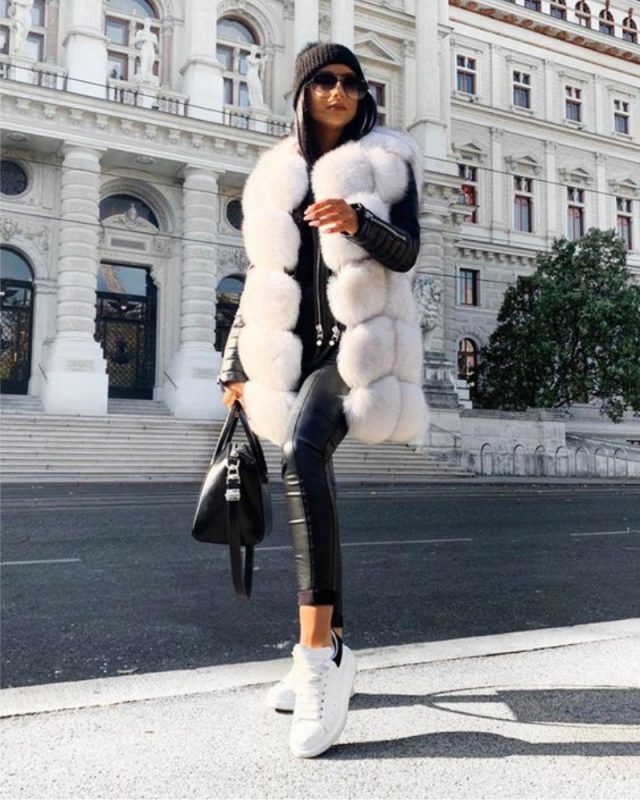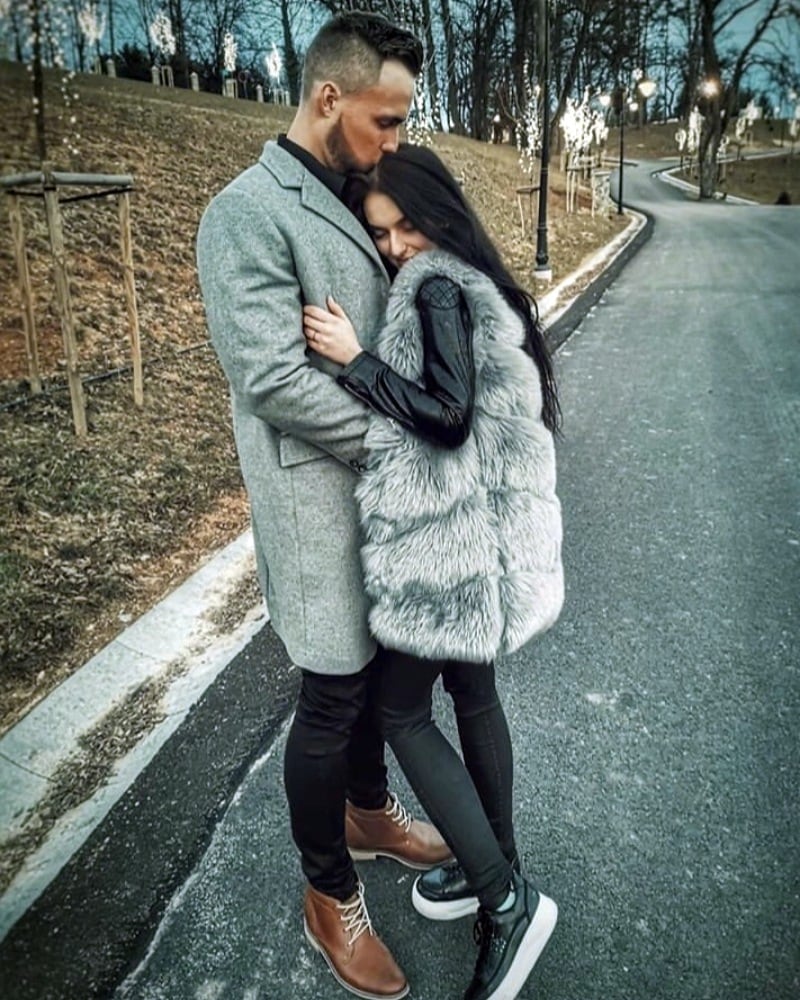 Our team put all their enthusiasm for fur, to create clothing with a beautiful material that has been keeping people warm for hundreds of years, along with their time and expertise into gratifying customers' tastes with stylish and comfortable vests.
For any faux fur vest our customers need, our designers are always on top of the most recent fashion trends to produce high-quality goods based on their needs.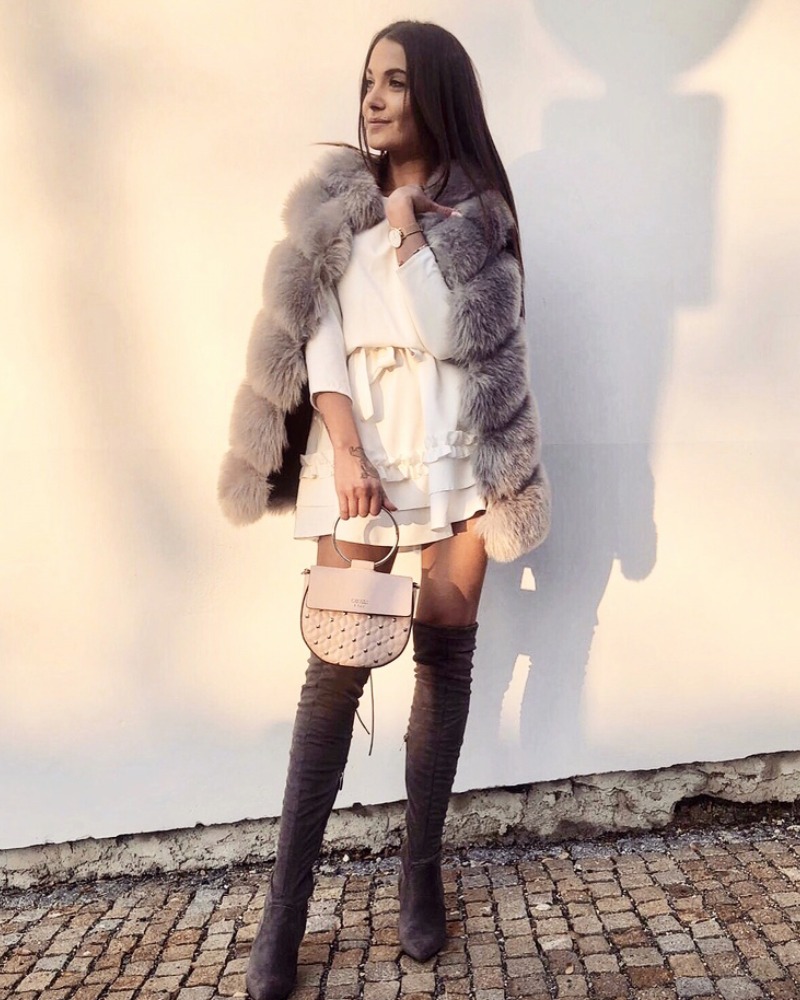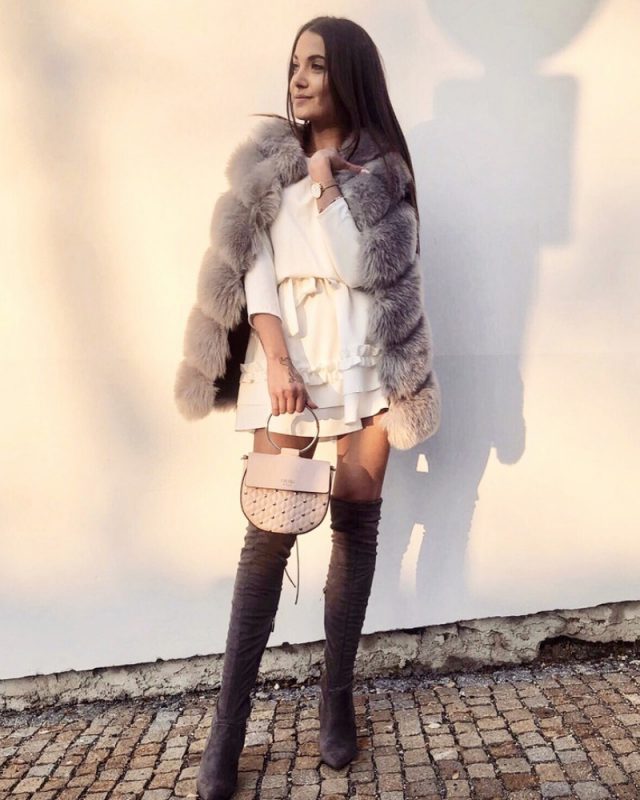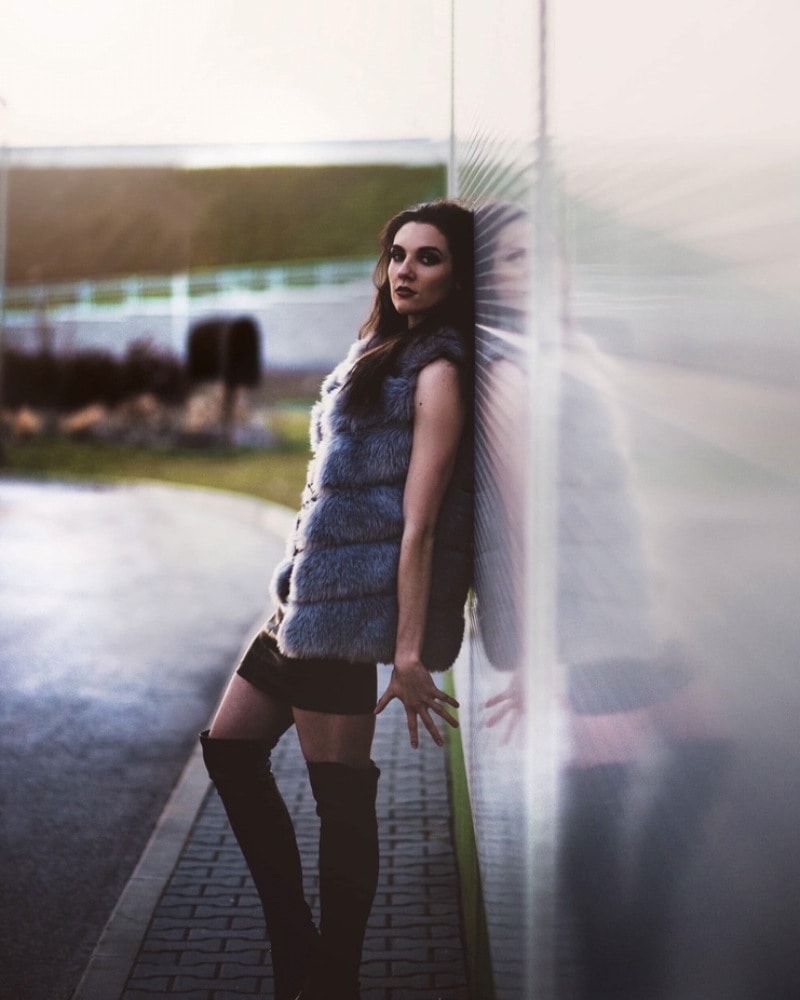 My Fur Vest offers a wide range of faux fur vests. For a look at our lovely range, visit our gallery in our online store. You will be amazed at the beautiful options we have available.

"I am very much a fan of faux fur vests, especially if you are someone who doesn't like to wear real fur. I have been looking for an alternative to the real thing and I found it! The material feels like real fur but without any animal cruelty or anything bad happening to them."
Frequently asked Questions

How can I care for my faux fur vest?
When it comes to caring for your faux fur vest, always take a quick look at the tag before wearing it so you're sure it's legit. If you feel like the fur is shedding, toss it in the washing machine on cold and hang it to dry – this will reduce shedding significantly. Faux fur should be stored in a cool, dark place to maintain its original colour and vibrancy.
What are the pros and cons of faux fur?
There are pros and cons to buying faux fur clothing. The benefits of buying faux fur clothing include that it's often affordable, environmentally friendly, and may be healthy for humans too. The cons of purchasing faux fur clothing include that it can be hot in climates where real fur is not allowed, it may cause allergies if you're sensitive to chemicals used in the manufacturing process, and sometimes fake furs look very similar to real furs.
What types of fabrics are best suited for a Faux Fur Vest?
When it comes to finding the perfect faux fur vest, you'll want to avoid materials like acrylic and blends that are easily copied. Opt for a fabric with a good weight and thickness to create a realistic effect. And, make sure that the design of your faux fur vest is properly lined up so it doesn't show any wrinkles or irregularities in the material.
What is faux fur, and why is it so popular?
Faux fur is made from synthetic materials like nylon and acrylic, which makes it different from real fur. Some of the reasons why faux fur is so popular are its low cost, easy-to-care-for properties (you can machine-wash it), and distinctive look that can be mistaken for real fur. When you are buying a faux fur piece, always look out for the label that states "fake Fur". This will help you to avoid buying something that you may regret later on.
Can I dye faux fur, and if so, what colours should I use?
Yes, you can dye faux fur in a variety of colours, but be very careful with the colours you choose. Faux fur is made out of synthetic materials and any harsh chemicals or bleaches used to dye it will damage the fabric over time. A safer and easier way to colour your faux fur is to use shades of brown, black, or grey.
Is it safe to dry clean my faux fur vest?
Most faux fur vests are safe to dry clean as long as they haven't been stained with food or liquid, and there are no major tears in the fabric. To clean your faux fur vest, lightly mist it with water and then place it in a mesh bag before placing it into the washing machine on a delicate cycle. Be sure to use a gentle detergent and avoid using any harsh chemicals. Some people also like to dry clean their faux furs to preserve their original look and feel.