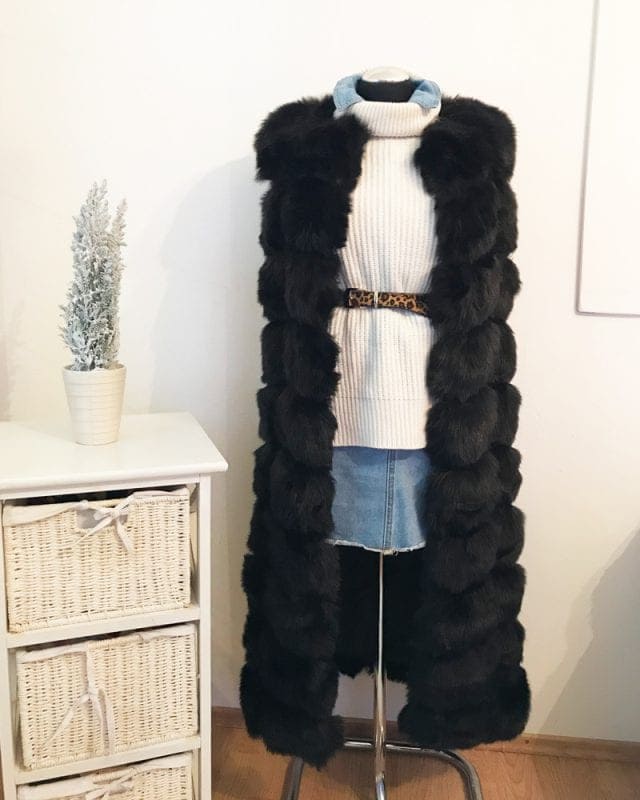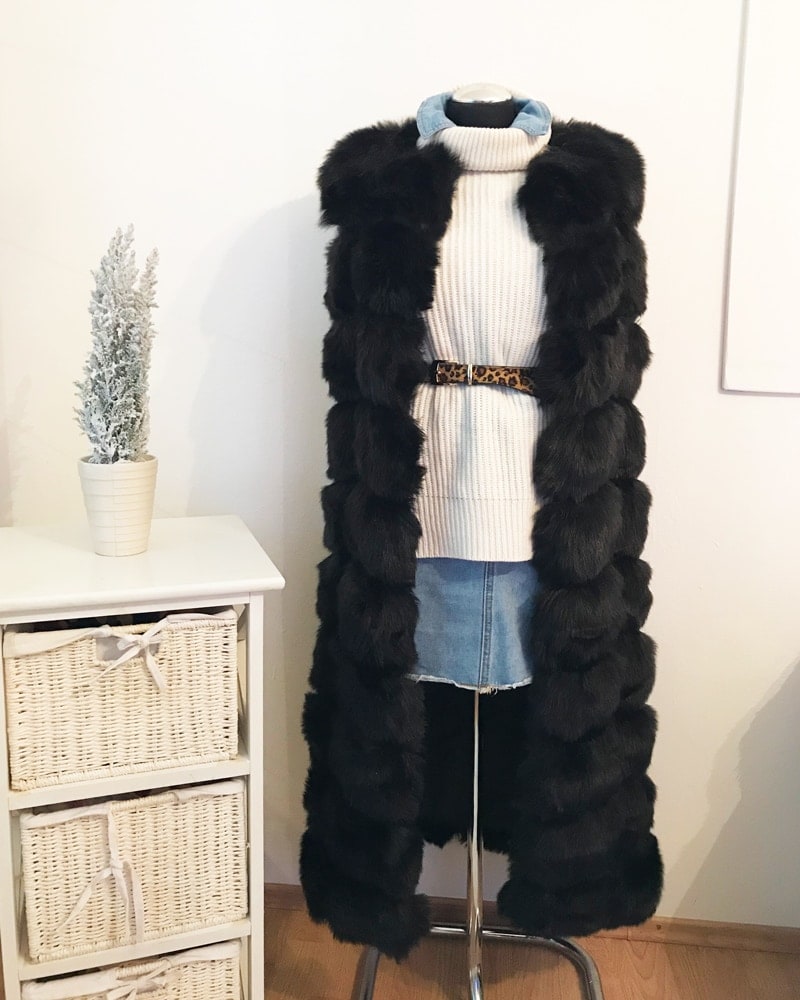 Different and elegant approach
Although all our faux fur vests are made from artificial fur, they are of the highest quality, you can easily see it by looking at and touching the skin of the vest, it feels very real. We want to achieve a feeling of freshness and vitality in the people who wear our vests and who feel calm with their conscience when using a product free of animal abuse.
Our option "BOHEMIAN" came to fall in love and captivate determined and daring women, it's an option that provides a different and elegant approach that is capable of making any woman stand out. So if you are a bit shy but are willing to try something new that will make others notice you, then this option fits you like a glove.
"BOHEMIAN" faux fur vest and look great
The length of this long faux fur vest is perfect for a formal night out but if you look at our image gallery, you will notice that it also looks great in sports outfits, so if you are a girl who likes to be comfortable in sports shoes you can wear your "BOHEMIAN" faux fur vest and look great.
Select the size that best fits your measurements, remember that it´s a long design so you must pay special attention to your height and the length of the vest you are going to choose so that it fits you and not extremely long.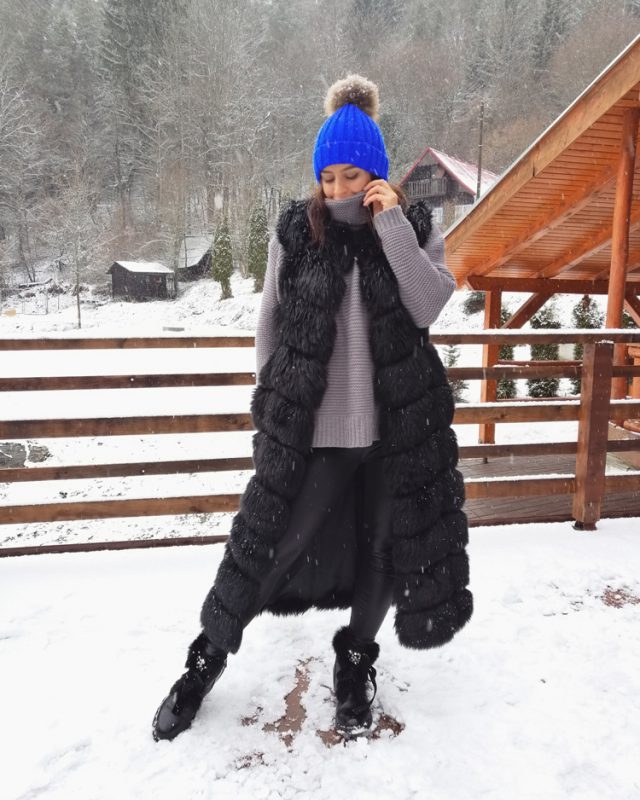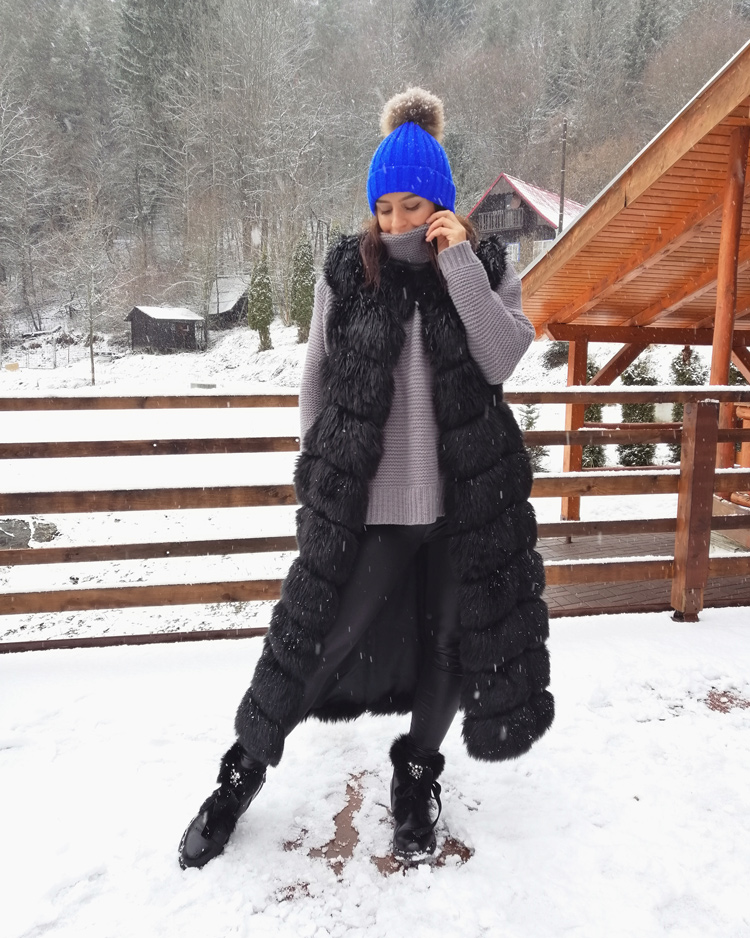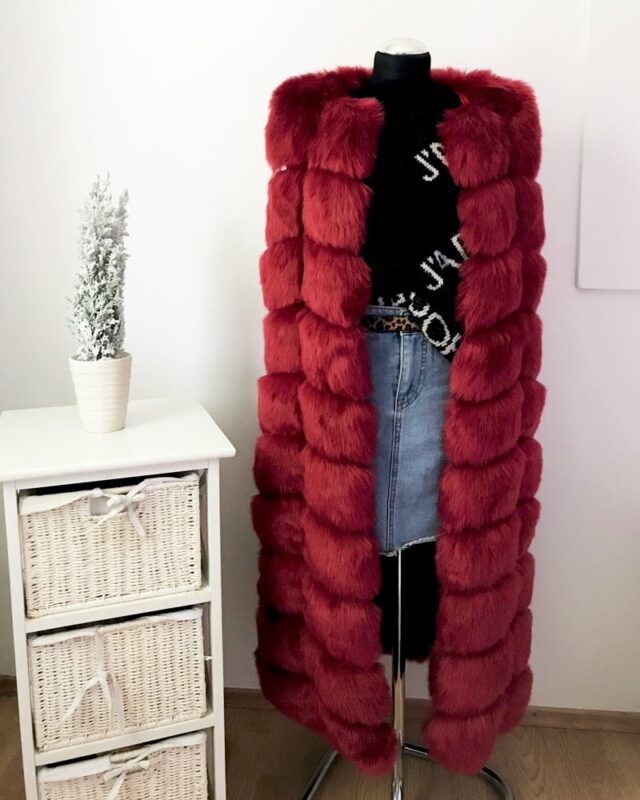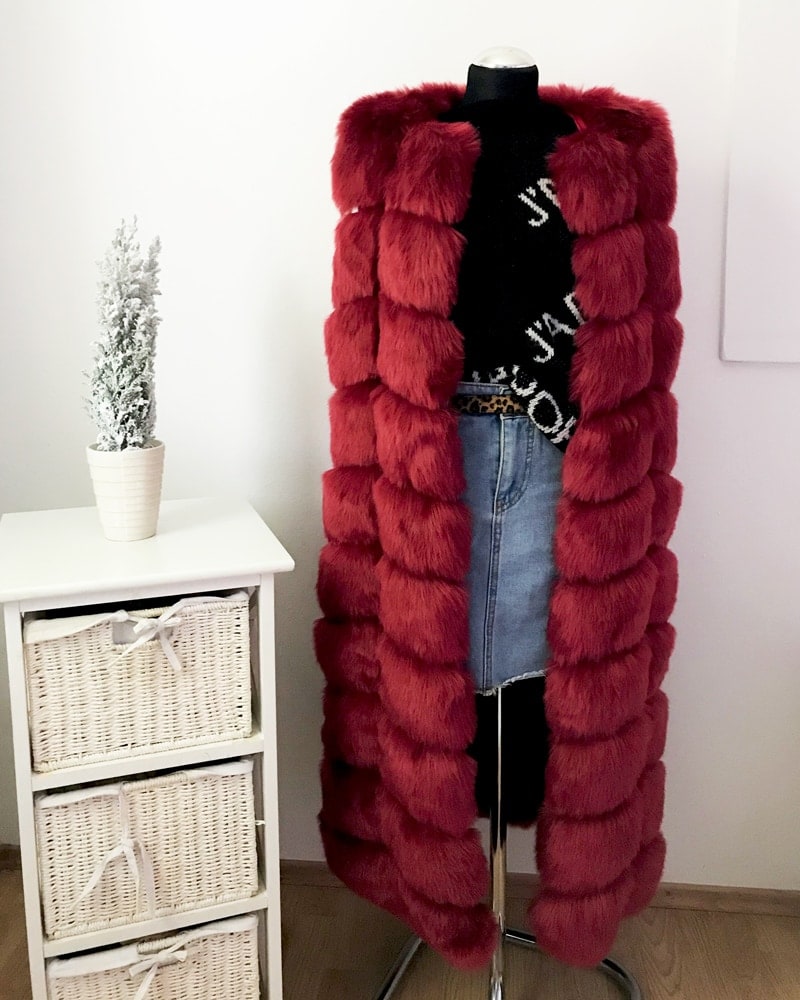 The "BOHEMIAN" design comes in black, dark gray, light gray, and wine red. If you are a sensual woman and you are looking for a night outfit, the safest thing is that the black faux fur vest is the perfect one for you. All the tones are classic and can be combined with clothes for different occasions, from gala parties to date with friends where you want to be relaxed and wear sportswear.
The surface of this vest was designed to generate a different appearance, it has horizontal and vertical straight seams that form small squares and rectangles to quickly generate a finish that contrasts with the eye. The squares created from the seam lines create an impression of volume that many love on vests.
Quality materials that provide a long-life
The "BOHEMIAN" long faux fur vest does not include sleeves in its design; In this sense, it's ideal to complement blouses or sweaters that are long sleeves. The short and long dresses also look very well combined with this vest so if you plan to attend a formal appointment this option may be to your liking.
Fortunately, the vests are amazingly complemented by artificial leather which is perfect for winter days, so forget about getting the chills while wearing our pieces. Also, we work with quality materials that provide a long-life and wash-resistant option.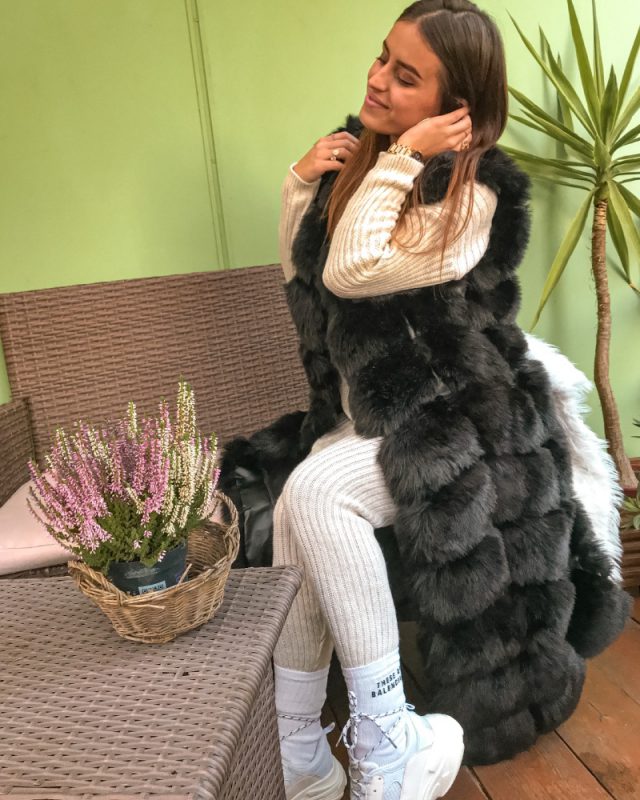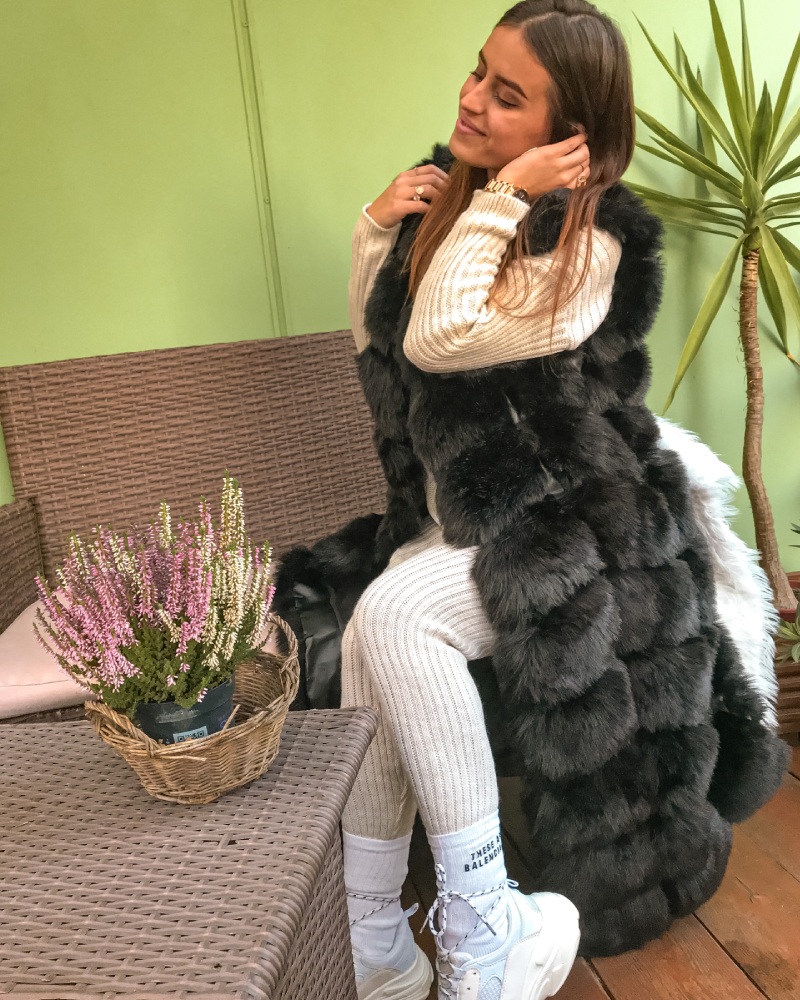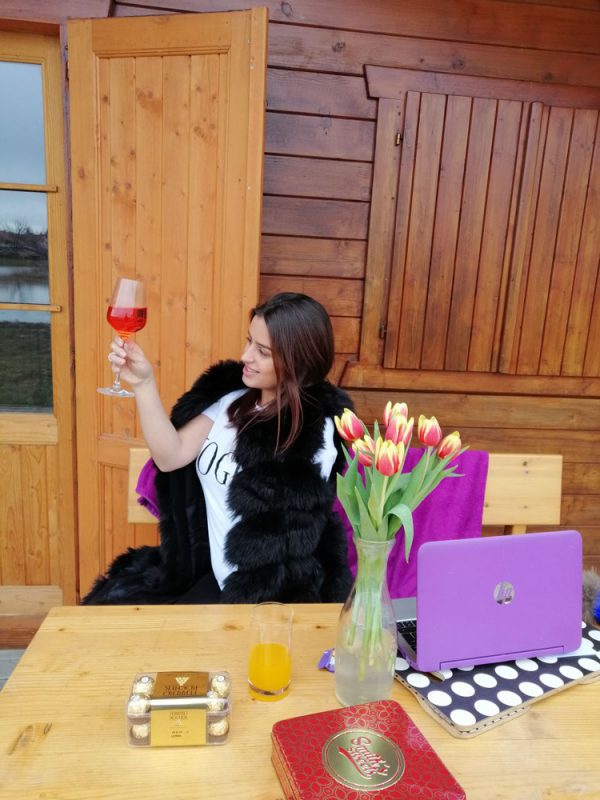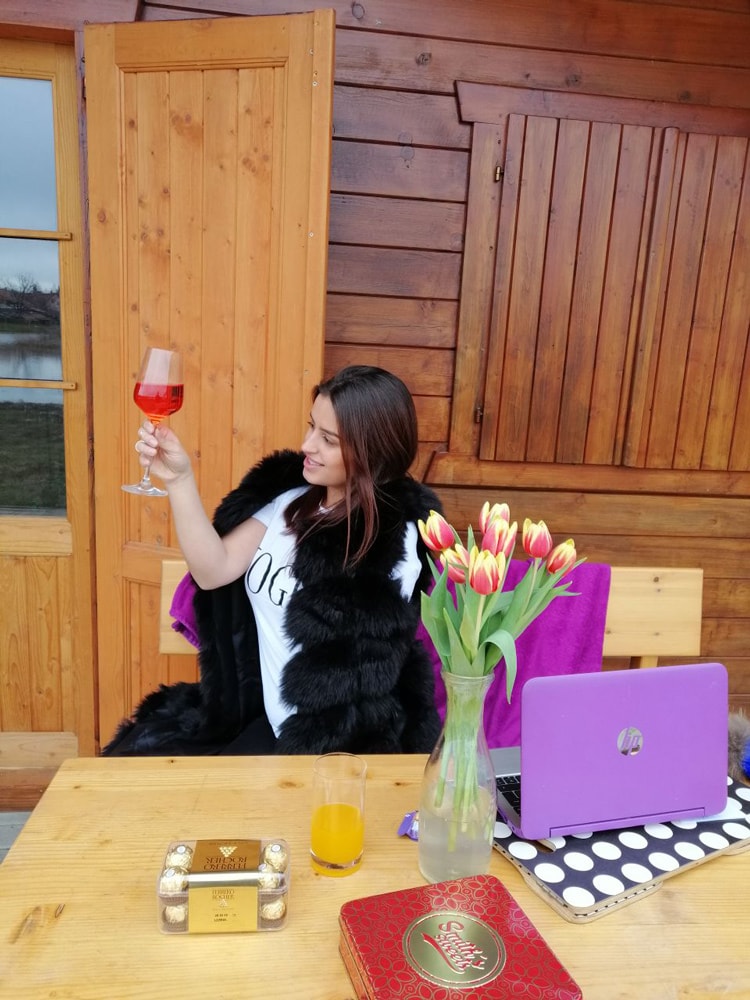 Long faux fur vest for fashion lover
If you are a fashion lover, our faux fur vests should not be missing in your wardrobe as we offer you the best options available on the market, from the most vibrant colors to the most subtle and delicate textures. We want to satisfy your demands and that you wear a unique garment that makes you feel comfortable and glamorous.